US intelligence community warned Twitter about Ukrainian prosecutor's book alleging Biden corruption
---
An internal 
Twitter
 document published by journalist Matt Taibbi has revealed that the United States (US) intelligence community warned the tech company about the publicity surrounding a book from a former Ukrainian prosecutor that claimed President 
Joe Biden
 and his son, Hunter Biden, were involved in corruption in Ukraine.
(Article by Tom Parker republished from ReclaimTheNet.org)
The book, "True Stories Of Joe Biden's International Corruption In Ukraine" was written by Viktor Shokin, who served as Ukraine's top prosecutor between February 10, 2015 and March 29, 2016. In the book, Shokin alleged that Burisma, a Ukrainian energy company that had Hunter Biden on its board, paid Hunter millions of dollars to prevent prosecutors from taking action against Burisma.
Shokin also claimed that then Vice President Joe Biden had ordered Shokin to be fired before he could take action against Burisma. In January 2018, Joe Biden bragged about withholding $1 billion in aid to Ukraine until Shokin was fired.
Yet despite Biden admitting that he had withheld aid to ensure that Shokin was fired, the US intelligence community warned Twitter that "in the summer of 2020 members of a Russian influence, which is at least partially directed by Russian intelligence" were "aware of a production plan" associated with the book. The US intelligence community admitted that it's "unclear at this time how involved Russian intelligence might be in the creation or promotion" of the book but cited "previous operations" as justification for highlighting "the potential nexus between this book and Russian intelligence."
The documents released by Taibbi didn't reveal how Twitter responded to this warning from the US intelligence community. However, they did show that this was one of many warnings from the intelligence community. These warnings often contained bulk lists of accounts that the US intelligence community "believed" to be associated with the Russian state.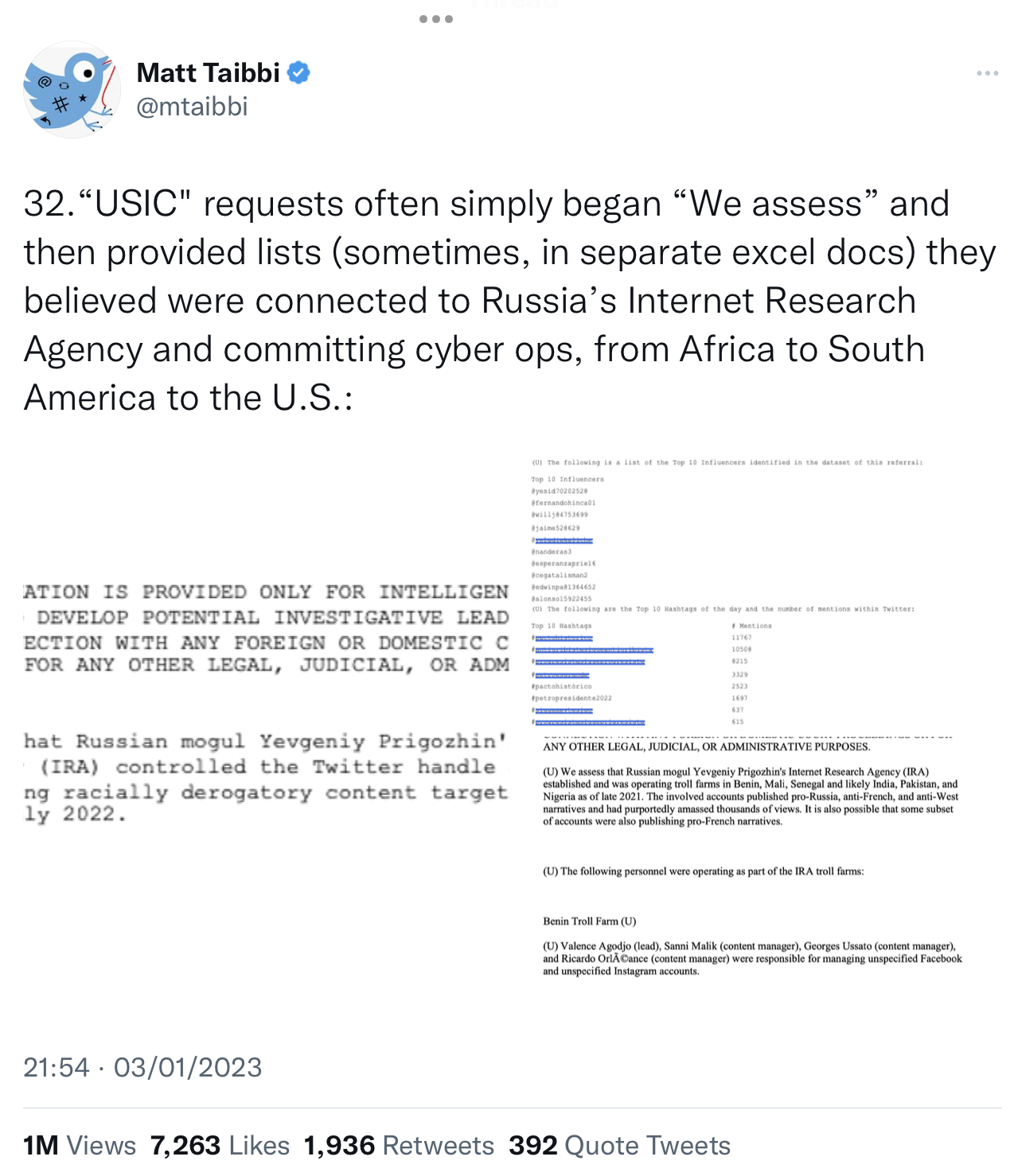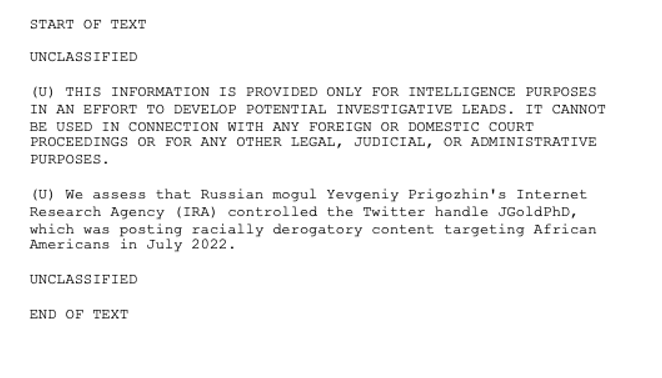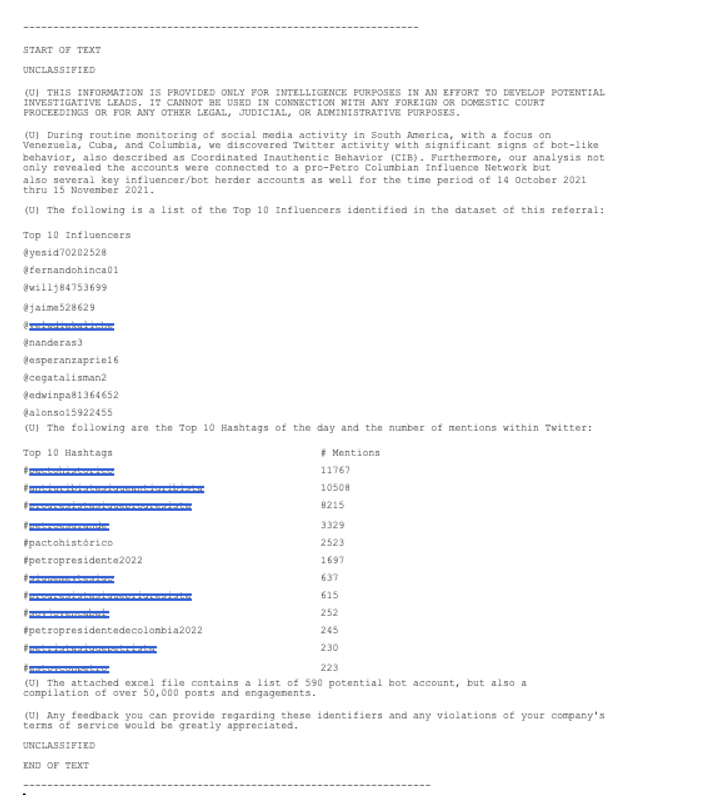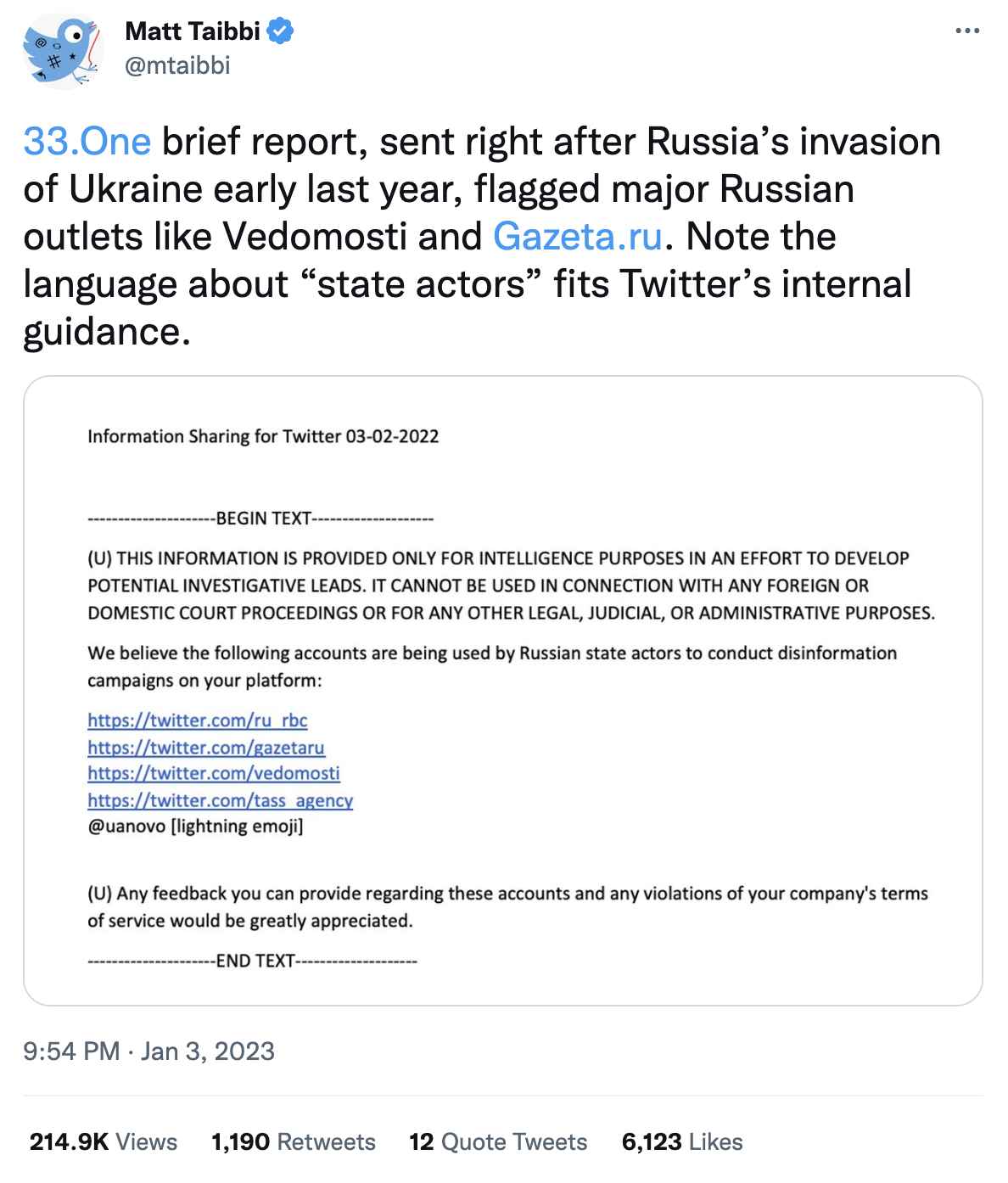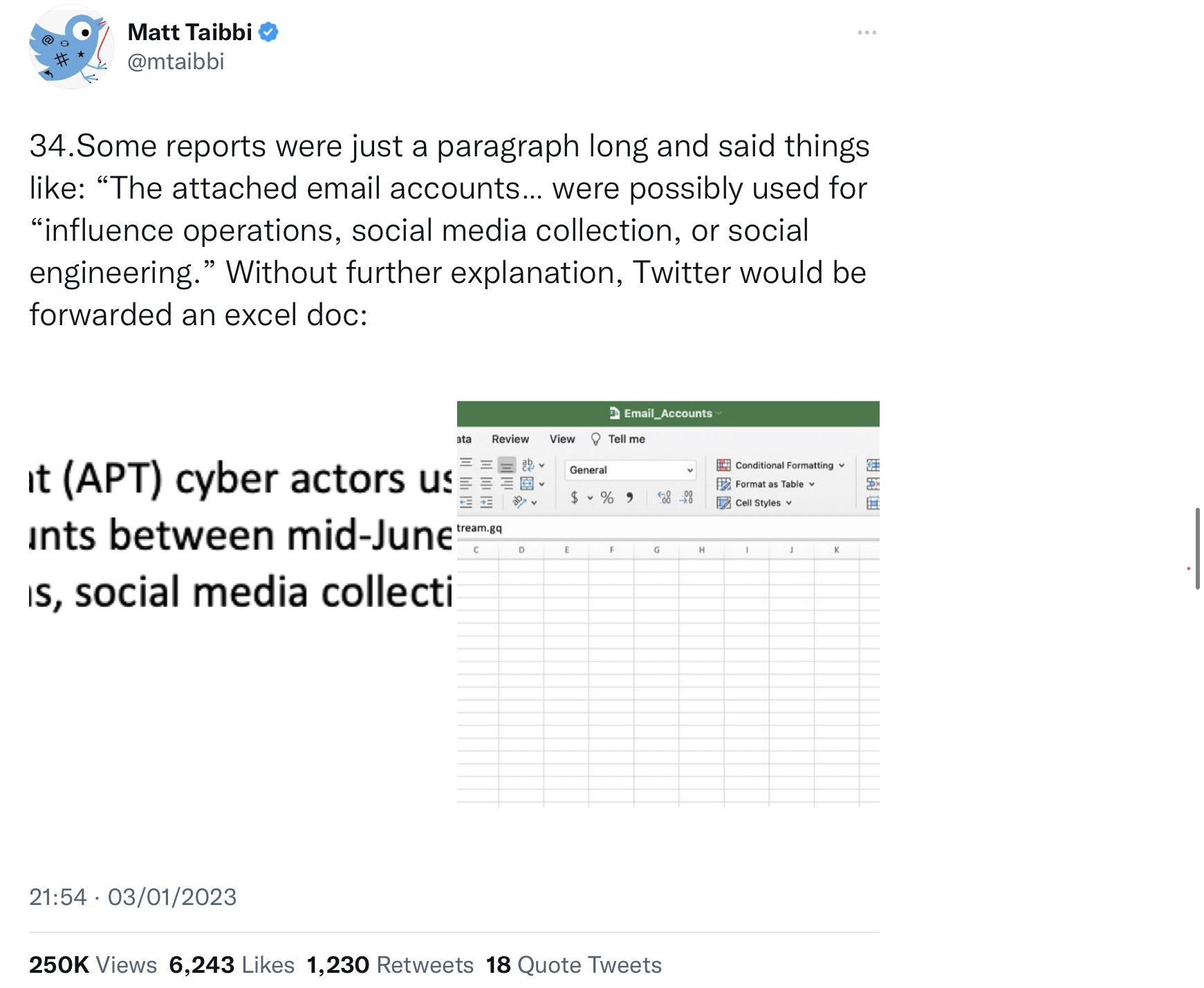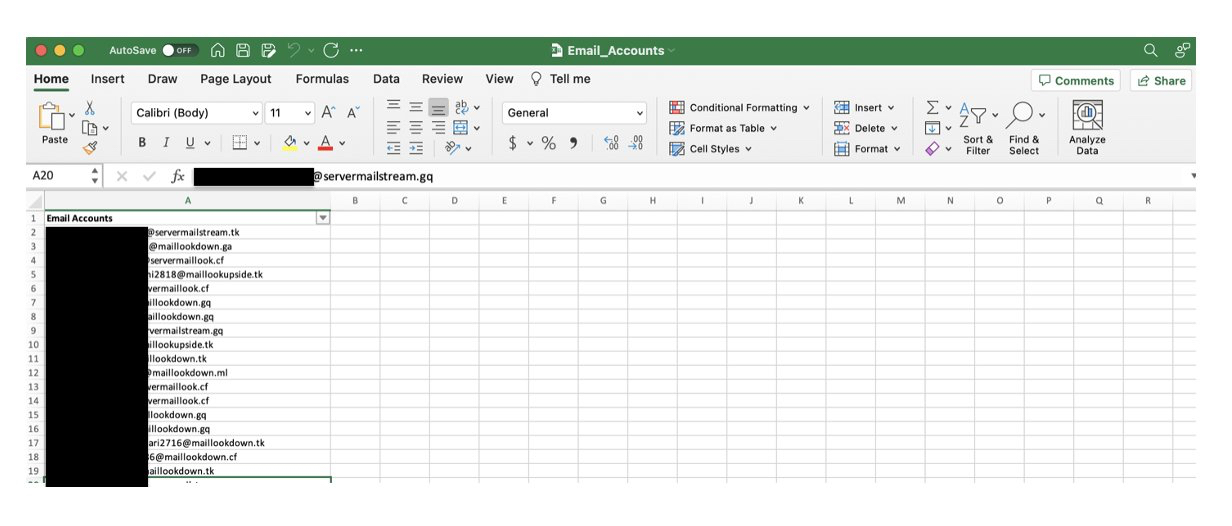 These warnings the US intelligence community sent to Twitter are eerily similar to the warnings from the Federal Bureau of Investigation (FBI) that Meta CEO Mark Zuckerberg described during an August 2022 appearance on the Joe Rogan Experience (JRE) podcast. Zuckerberg said the FBI warned Facebook about a "dump" of "Russian disinfo" just before the New York Post's Hunter Biden laptop story broke. Facebook censored the story after these warnings and other tech companies, including Twitter, also censored links to the story and memes related to the story. This story covered the same Joe Biden-Hunter Biden corruption scandal that Shokin described in his book.
Read more at: ReclaimTheNet.org