(NaturalNews) NaturalNews radio is constantly expanding, and now we've added a new show featuring
vaccine rights attorney Alan Phillips
and
Dr. Mayer Eisenstein
, two of the most authoritative and well-informed people in the world when it comes to vaccines and the law.
This is a can't-miss show, and it airs every Wednesday at 9 am Eastern. Downloadable MP3 archives are also available.
Listen in at:
http://radio.naturalnews.com
Here's the full schedule of shows now airing on NaturalNews Radio.
NaturalNews Radio broadcast schedule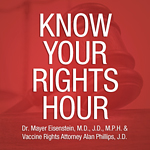 Wednesday,
9am EST - Know Your Rights Hour
Dr. Mayer Eisenstein, M.D., J.D., M.P.H. and Vaccine Rights Attorney Alan Phillips, J.D. discuss your questions and concerns about vaccines, medical politics and your personal rights.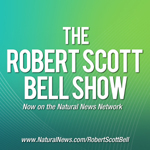 Wednesday, 12pm EST - The Robert Scott Bell Show
The Robert Scott Bell show brings you up-to-the-minute health freedom news and information in a convenient format that you can listen to live each weekday.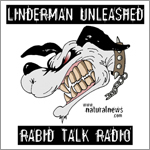 Wednesday, 2pm EST - Linderman Unleashed
Linderman Unleashed will bring you informative and insightful commentary on politics, autism, vaccines, GMOs, agriculture,
natural
living, organics, homeopathy, pharma and more.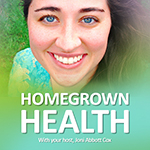 Wednesday, 3pm EST - Homegrown Health
Join Joni Cox every week in lively discussions and interviews covering home-based topics that will encourage, empower, strengthen and enlighten families internationally.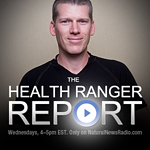 Wednesday, 4pm EST - The Health Ranger Report
Join the Health Ranger, Mike Adams for news, interviews, satire and commentary on natural
health
, wellness, nutrition and the dangers of corporate and conventional medicine.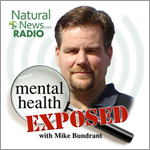 Wednesday, 5pm EST - Mental Health Exposed
Join Mike Bundrant and guests as they reveal strategies for achieving natural mental health and expose incompetence and fraud in the mental health and personal development industries.
Wednesday, 6pm EST - Doom & Bloom News
Nurse Amy, aka Amy Alton, A.R.N.P and Dr. Bones aka Joseph Alton, M.D., provide insight into the world of preparedness and self reliance.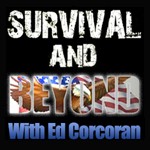 Wednesday, 7pm EST - Survival and Beyond
Join Ed Corcoran as he speaks with expert guests from across the spectrum of the preparedness and survival fields, as well as all facets of the libertarian and patriot movements.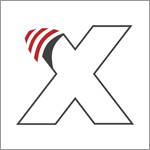 Wednesday, 9pm EST - Tenther Radio
TRX: Tenther Radio is the leading advocate for liberty through localism and decentralization. Using the Constitution and the Founding Generation as a guide, Michael Boldin and rotating guest hosts welcome weekly guests to discuss the important issues of the day.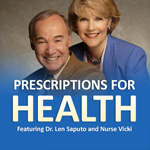 Friday, 3pm EST - Prescriptions for Health
Prescriptions for Health is a live call-in talk show featuring Dr. Len Saputo and Registered Nurse, Vicki Saputo. Dr. Len's tirades and Nurse Vicki's humor make an interesting husband-wife combination in presenting the latest cutting edge mainstream and complementary and alternative medicine news.


About the author: Mike Adams is a natural health researcher, author and award-winning journalist with a strong interest in personal health, the environment and the power of nature to help us all heal He is a prolific writer and has published thousands of articles, interviews, reports and consumer guides, and he has authored and published several downloadable personal preparedness courses including a downloadable course focused on safety and self defense. Adams is a trusted, independent journalist who receives no money or promotional fees whatsoever to write about other companies' products. In 2010, Adams co-founded NaturalNews.com, a natural health video sharing site that has now grown in popularity. He's also a successful software entrepreneur, having founded a well known email marketing software company whose technology currently powers the NaturalNews email newsletters. Adams is currently the executive director of the Consumer Wellness Center, a 501(c)3 non-profit, and regularly pursues cycling, nature photography, Capoeira and Pilates. He's also author a large number of health books offered by Truth Publishing and is the creator of numerous reference website including NaturalPedia.com and the free downloadable Honest Food Guide. His websites also include the free reference sites HerbReference.com and HealingFoodReference.com. Adams believes in free speech, free access to nutritional supplements and the innate healing ability of the human body. Known as the 'Health Ranger,' Adams' personal health statistics and mission statements are located at www.HealthRanger.org

Have comments on this article? Post them here:
people have commented on this article.